Orellana lake is an wonderful place that covers an area of 5550 Ha with 37 km of extension . The Orellana dam has a total capacity of 824 Hm3 and the quality of its water is exceptional. Emblematic lake for pike, bass and carp fishing.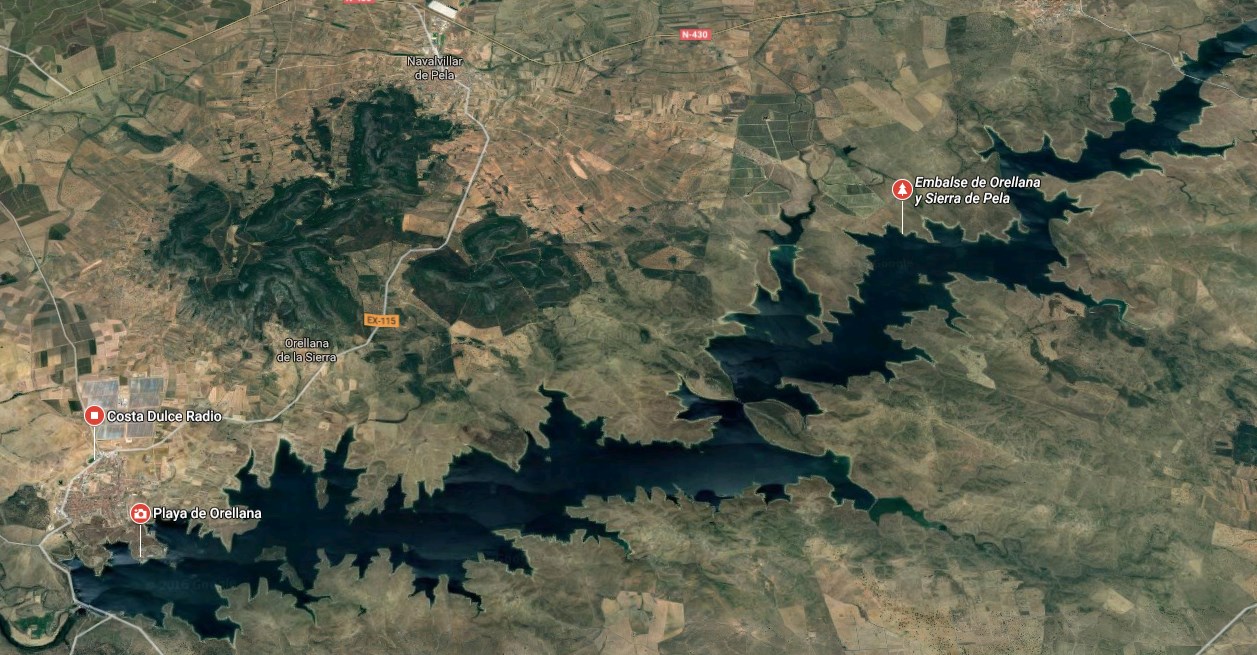 3
Casas de Don Pedro bridge


Orellana is one of the best destinations for pike fishing for its large number of specimens. The area also has an infrastructure for water sports.